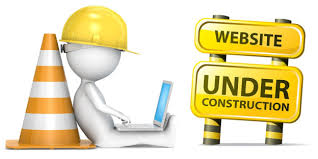 Coming soon..our website needed some more exciting stories, adventures and ideas from our units so we are out collecting all the new information for our county…
In the meantime……
If you're looking to find out more about Girlguiding in the local area you've come to the right place; our About Us page will tell you more and girls of all ages and adults interested in volunteering can easily Get Involved!
If you're already a member be sure to check out the News and Events pages so you don't miss out on any of the exciting activities which are going on. Plus, if you have news of your own you can post it to the site by visiting our Submit Your Story form. You can even add pictures to your story and the author of the best story from the Spring term will win a £10 voucher for the Girlguiding store. Get your latest news in to us by 27th April to be in with a chance.
This is your website and we'd love to hear your comments and suggestions. Please email info@girlguidinglondonse.org.uk if you have any ideas or spot anything which needs looking at.